Planned Giving Menu
Planned Giving
Contact Us
St. Ambrose University
518 W. Locust St.
Davenport, IA 52803
Telephone: 563-333-6080
Our Staff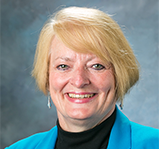 Sally Crino
Associate Vice President for Advancement
(563) 333-6080
crinosallye@sau.edu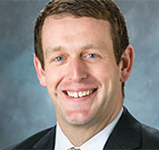 Dan Haverkamp
Associate Director of Individual Giving
(563) 333-6030
haverkampdanielj@sau.edu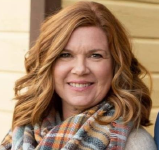 Caroline Hughes
Administrative Assistant to Sally Crino in the Advancement Office
(563) 333-6298
hughescarolinel@sau.edu
Thank you for reaching out to St. Ambrose University. We are delighted that you are interested in further information. We will make every effort to respond to you in a timely manner.
Enter Your Information